Microorganisms surround us all the time and unfortunately, they can sometimes cause disease.
Giardia, Pseudomonas aeruginosa or yeast are, for example, such single-celled organisms.
Giardia can cause unpleasant gas and diarrhea in humans and animals.
Other germs, such as the bacterium Pseudomonas aeruginosa, can cause inflammation on the skin or on the ear.
They are all so small that they cannot be seen by the human eye without tools, which is why they like to sneak into our home.
To protect yourself, good hygiene is the be-all and end-all.
Infestation by giardia or other germs can only be prevented through constant and correct hygiene.
Clean toys and bowls are just as important as a clean floor.
That is why there is ViPiBaX Giardia Ex. ViPiBaX Giardia Ex helps you to banish even stubborn germs from your environment.
At ViPiBaX, the health of our animal friends and the people around them is clearly the focus.
And because we like to have our best friends around us, we suffer with them when they are not well.
Often the microscopic single-celled organisms are responsible for this, which were unintentionally picked up by us somewhere.
It doesn't always have to be giardia because we don't want to have Pseudomonas aeruginosa close to our loved ones either.
With ViPiBaX Giardia Ex we help you to quickly remove these uninvited guests from your environment so the well-being can continue.
Giardia and Pseudomonas aeruginosa have no chance against ViPiBaX. You don't have to worry about other microorganisms anymore!
Always there when you need it – no mixing, no dosing, just spray on.
Absolutely skin-friendly – dermatologically tested and completely without alcohol and perfumes.
Never again odors – eliminates not only microorganisms, but also unpleasant odors.
We humans only believe what we can see and touch. Our dogs, on the other hand, only believe what they can sniff at close range or feel with their teeth – be it the treat, the best friend or the favorite toy. They love to stick their noses into all matters.
So that you can continue to explore the world together with your best friend carefree, there is ViPiBaX Giardia Ex.
So, your darling can sniff or chew on everything as he pleases, according to which he feels like it. Because ViPiBaX Giardia Ex ensures that you can devote yourself entirely to the beautiful things in your environment.
Clean toys and clean feeding bowl ensure a clean nose – with ViPiBaX Giardia Ex everything stays clean.
More time for beautiful things – don't worry about annoying germs anymore.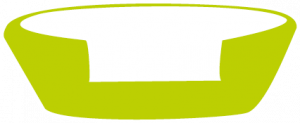 Always there for you – ViPiBaX Giardia Ex helps preventively or even if it's urgent.
Together instead of lonely – because friends do everything together and don't want to let a few single-celled organisms spoil the fun.
More time for beautiful things – don't worry about annoying germs anymore.
They are elegant, stylish, curious, sleepy, playful, bored, and cuddly. But above all, they are always clean. They remind us again and again of the high standards we maintain. Rightly so! No one should have to settle for less.
We at ViPiBaX are also only satisfied with the best.
To meet the demands of our finely furred friends, we at ViPiBaX Giardia Ex have taken special care to ensure that it is cat friendly. So, you can be sure that there are no unpleasant surprises after grooming.
Your cats will love you for it! Cleanliness as cats appreciate it – no more unpleasant smells and germs.
Carefree discovery – ViPiBaX Giardia Ex helps your cats to go on a discovery tour without worrying about microorganisms.
Always there for you – ViPiBaX Giardia Ex helps preventively or even if it's urgent.
Cats love catnip – and ViPiBaX Giardia Ex because it makes everything clean.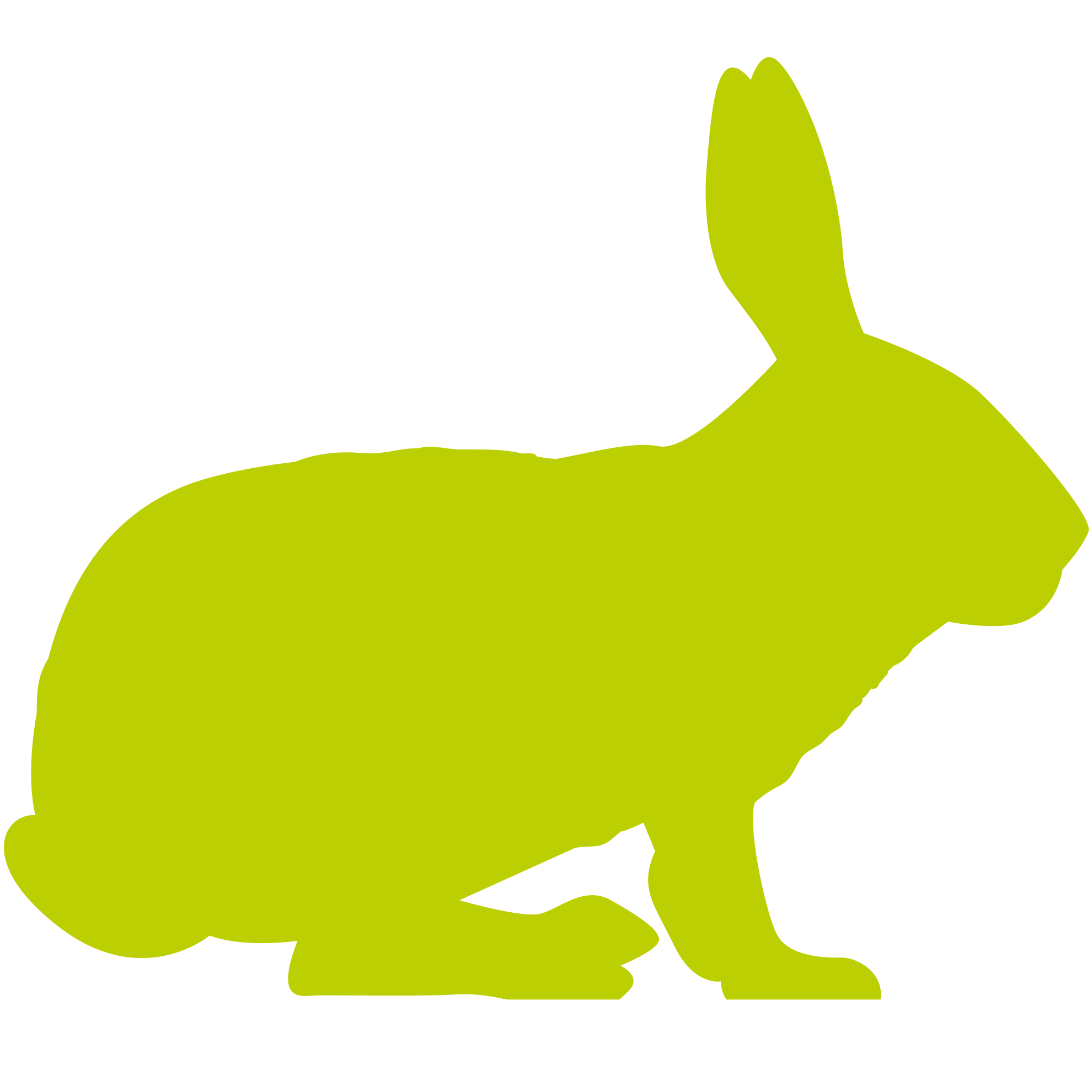 Our animal friends all have one thing in common: they need our care.
We take care of their home, give them their favorite food, and help them get back on their feet when they feel bad. Because we are friends.
With ViPiBaX Giardia Ex it will now be even easier to be there for each other. You can use it to keep the hamster wheel clean or keep your guinea pig house free of intruders.
With ViPiBaX Giardia Ex, cleaning the dwellings of your darlings becomes the easiest in the world.
Surprisingly versatile – because ViPiBaX Giardia Ex fights so many different germs, it is ideal for the hygiene of your pets.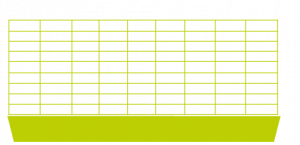 Excellent for tender paws – ViPiBaX Giardia Ex is the gentlest disinfectant available because it contains no alcohol or perfumes.
One for everyone – whether rabbit, hamster, guinea pig or jumping mouse, ViPiBaX Giardia Ex is there for everyone.
CONTACT US: ViPiBaX GmbH, Garbsener Landstr. 10, 30419 Hannover, Germany
MAIL US: cw@vipibax.com
CALL & Whats App US: +49 157 822 03 966